File download and synchronisation for XERO.
Download documents you have stored as Files in Xero Inbox to Google Drive
Works quietly in the background keeping your Xero Files backed up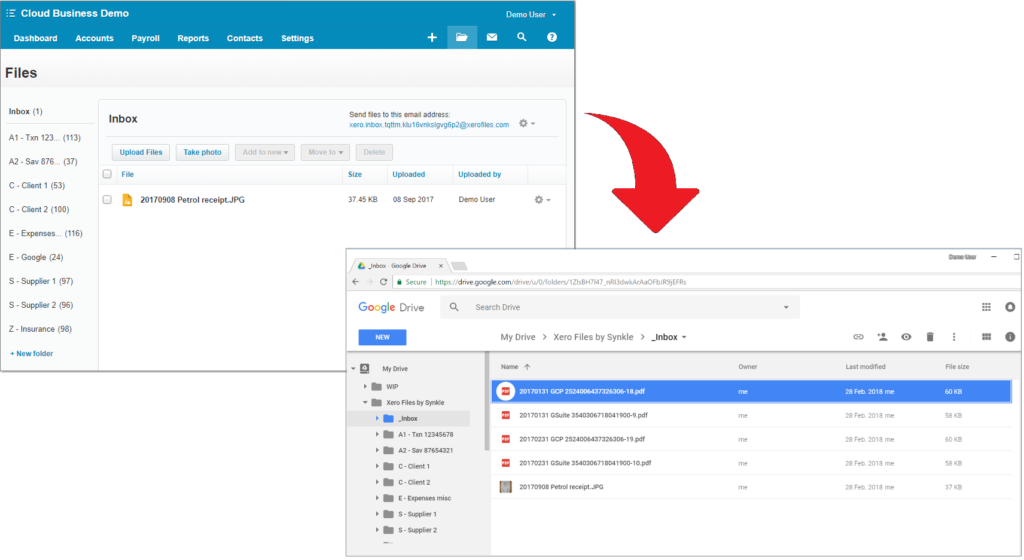 START DOWNLOADING YOUR XERO FILES TODAY
See how easily Synkle integrates with Xero to synchronise your Xero File Library to Google Drive.
With Synkle and Xero working together you can get full access to your Xero files at anytime, from anywhere and on any device.
Download
Synkle will do an initial download of all your Xero files and store them safely in Google Drive. Whether it's 10 files or 5,000 files, Synkle will take care of it!
Powerful Search
Google Drive has powerful search capabilities. You will be able to search for your client files at anytime, from anywhere and on any device.
Synchronise
After an initial download, Synkle will keep your Xero files synchronised with Google Drive. Any new files or changes will be replicated in Google Drive 24/7
Share
From Google Drive you can share your files with your colleagues and clients, making you, your team and your clients more responsive and productive.
Backup
You can be safe in the knowledge that your important business files are backed-up in Google Drive, one of the worlds most secure cloud based storage facilities.
Audit
Having instant access to all of your Xero files will help you during any external audits. The audit logging features of Google Drive Business will also help you keep track of any changes made to your files.
START DOWNLOADING YOUR FILES TODAY
What is Xero?
Xero is easy to use online accounting software that's designed specifically for small businesses.
It's all online, so you can work when and where you want to. Just login with your PC, Mac or mobile.
Your bank statements are automatically imported and categorized, letting you see your cashflow in real-time.
Invite your team and work together on financials. You can collaborate over your up-to-date numbers.
Xero has all you need to run your business – including invoicing, paying bills, sales tax returns, reporting and much more.
TRY XERO FOR FREE
Let's Get Started
Getting up and running with synkle is fast and simple! Just follow our getting started wizard, enter a few basic details and you will be enjoying the benefits of Xero to Google Drive download and synchronisation faster that you can blink.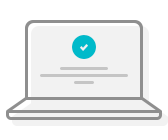 1. Create an Account
Simply create a synkle account by logging in with your Google account. Now that's simple!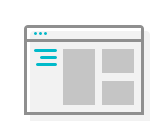 2. Enter your Xero Details
Logon to your Xero account via the sign-up wizard so that synkle can find your Xero files.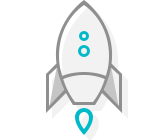 3. Select a payment plan
Select the payment plan profile that best suits your needs. There are lots of payment plans to choose from here.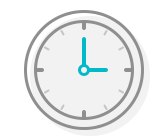 4. You're good to go!
Sit back and watch as synkle downloads your Xero files to Google drive.  Now that was fast!
Easily download and synchronise 5000+ Xero files!
START DOWNLOADING TODAY!
Synkle is SMART,  Synkle is FAST,  Synkle is SIMPLE    … and so too is our registration process!
Click on the button below and our smart little robots will have you synking your files in less time than it takes to make a cup of coffee!
Get Started
FAQs
Got a question? Check out our FAQs.
Using Synkle
How-To articles to make the most out of Synkle
97% of new account files are downloaded into Google Drive within 1hr